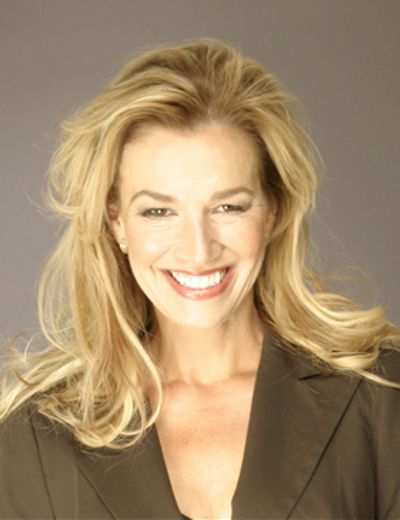 McAlester, Oklahoma, United States
---
About Anne Bremner
---
Anne Melani Bremner (born June 4, 1958) is an American attorney and television personality. She has been visible as a television commentator on a number of high-profile cases, including in the murder of Meredith Kercher in Italy as legal counsel and as a spokesperson for the Friends of Amanda Knox.
External Links:
Birth Chart and Planetary Positions of Anne Bremner
---
Astrological portrait of Anne Bremner
---
Here you will read about qualities of Anne Bremner that may be familiar to you as well as a few that might seem new. Together the various features listed below, comprise an astrological portrait of Anne Bremner as a unique person
For a more detailed analysis, check out Astro Reports.
How Anne Bremner Appears to Others:
The Essence of Who Anne Bremner Is:
Anne Bremner's Emotions and Feelings:
How does Anne Bremner Think and Communicate:
Anne Bremner's Love and Romance:
Anne Bremner's Drive and Ambition:
Current important phases/events in Anne Bremner's life
---
Anne Bremner's relationships
---
Astrological aspects and planetary data / tags for Anne Bremner: Sun 13 Gemini, Moon 21 Capricorn, Mercury 27 Taurus, Venus 4 Taurus, Mars 28 Pisces, Jupiter 22 Libra, Saturn 23 Sagittarius, Uranus 8 Leo, Neptune 2 Scorpio, Pluto 29 Leo, Asc 1 Libra, Mc 1 Cancer, Mercury Square Pluto, Moon Square Jupiter, Mercury Trine Ascendant, Moon Semi Sextile Saturn, Mercury Sextile Mars, Venus Square Uranus, Venus Opposition Neptune, Venus Trine Pluto, Venus Quincunx Ascendant, Venus Sextile Midheaven, Mars Quincunx Pluto, Mars Opposition Ascendant, Mars Square Midheaven, Jupiter Sextile Saturn, Saturn Sesquiquadrate Uranus, Neptune Sextile Pluto, Neptune Semi Sextile Ascendant, Neptune Trine Midheaven, Pluto Semi Sextile Ascendant, Pluto Sextile Midheaven, Ascendant Square Midheaven
Categories related to Anne Bremner: Living people, Oklahoma, American women lawyers, June 4 births, 1958 births, Stanford University alumni, Washington (state) lawyers, People from McAlester, Lawyers from Seattle, Seattle University School of Law alumni
Photo attribution: Thai Thai, http://quages.com/images/12209-1.jpg