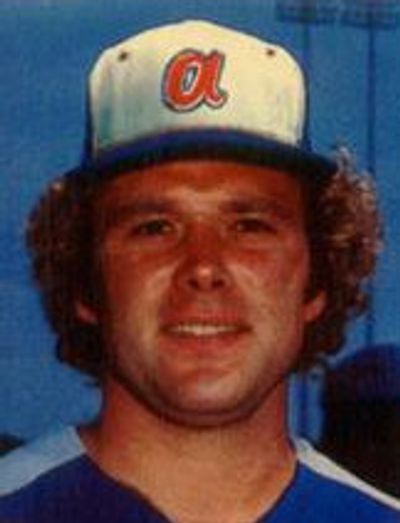 Toms River, New Jersey, United States
---
About Andy Messersmith
---
John Alexander "Andy" Messersmith (born August 6, 1945) is a former Major League Baseball right-handed pitcher. During a 12-year baseball career, he pitched for the California Angels (1968–72), Los Angeles Dodgers (1973–75 and 1979), Atlanta Braves (1976–77) and the New York Yankees (1978). As a member of the Dodgers, he appeared in the 1974 World Series.
External Links:
Birth Chart and Planetary Positions of Andy Messersmith
---
Astrological portrait of Andy Messersmith
---
Here you will read about qualities of Andy Messersmith that may be familiar to you as well as a few that might seem new. Together the various features listed below, comprise an astrological portrait of Andy Messersmith as a unique person
For a more detailed analysis, check out Astro Reports.
How Andy Messersmith Appears to Others:
The Essence of Who Andy Messersmith Is:
Andy Messersmith's Emotions and Feelings:
How does Andy Messersmith Think and Communicate:
Andy Messersmith's Love and Romance:
Andy Messersmith's Drive and Ambition:
Current important phases/events in Andy Messersmith's life
---
Andy Messersmith's relationships
---
Astrological aspects and planetary data / tags for Andy Messersmith: Sun 13 Leo, Moon 27 Cancer, Mercury 4 Virgo, Venus 2 Cancer, Mars 9 Gemini, Jupiter 26 Virgo, Saturn 18 Cancer, Uranus 16 Gemini, Neptune 4 Libra, Pluto 9 Leo, Sun Sextile Uranus, Sun Semi Square Jupiter, Sun Conjunct Pluto, Mercury Sextile Venus, Mercury Square Mars, Mercury Semi Square Saturn, Mercury Semi Sextile Neptune, Venus Square Neptune, Mars Conjunct Uranus, Mars Sextile Pluto, Jupiter Semi Square Pluto, Saturn Semi Sextile Uranus
Categories related to Andy Messersmith: Living people, New Jersey, California Angels players, El Paso Sun Kings players, Major League Baseball pitchers, August 6 births, Los Angeles Dodgers players, American League All-Stars, New York Yankees players, Atlanta Braves players, National League All-Stars, 1945 births, Gold Glove Award winners, Baseball players from New Jersey, Sportspeople from Toms River, National League wins champions, California Golden Bears baseball players, Seattle Angels players, Major League Baseball labor relations
Photo attribution: Unknown authorUnknown author, Hostess via tradingcarddb.com