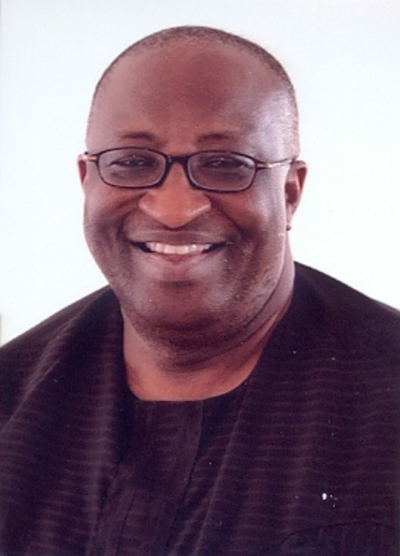 ---
About Akpan Hogan Ekpo
---
Akpan Hogan Ekpo (born 26 June 1954) is a Nigerian economist and professor. He is currently the Chairman of the Foundation for Economic Research and Training (FERT) in Lagos, Nigeria. He was the Director General of the West African Institute for Financial and Economic Management (WAIFEM) in Lagos, Nigeria from May 2009 to December 2018. He is a former Vice-Chancellor of the University of Uyo, Akwa Ibom State, Nigeria. Ekpo is also a former Director at the Central Bank of Nigeria.
Birth Chart and Planetary Positions of Akpan Hogan Ekpo
---
Astrological portrait of Akpan Hogan Ekpo
---
Here you will read about qualities of Akpan Hogan Ekpo that may be familiar to you as well as a few that might seem new. Together the various features listed below, comprise an astrological portrait of Akpan Hogan Ekpo as a unique person
For a more detailed analysis, check out Astro Reports.
How Akpan Hogan Ekpo Appears to Others:
The Essence of Who Akpan Hogan Ekpo Is:
Akpan Hogan Ekpo's Emotions and Feelings:
How does Akpan Hogan Ekpo Think and Communicate:
Akpan Hogan Ekpo's Love and Romance:
Akpan Hogan Ekpo's Drive and Ambition:
Current important phases/events in Akpan Hogan Ekpo's life
---
Akpan Hogan Ekpo's relationships
---
Astrological aspects and planetary data / tags for Akpan Hogan Ekpo: Sun 4 Cancer, Moon 9 Taurus, Mercury 18 Cancer, Venus 10 Leo, Mars 2 Capricorn, Jupiter 7 Cancer, Saturn 2 Scorpio, Uranus 22 Cancer, Neptune 23 Libra, Pluto 23 Leo, Sun Conjunct Jupiter, Mercury Conjunct Uranus, Sun Opposition Mars, Mercury Square Neptune, Sun Trine Saturn, Mars Sextile Saturn, Jupiter Trine Saturn, Jupiter Semi Square Pluto, Uranus Square Neptune, Uranus Semi Sextile Pluto, Neptune Sextile Pluto
Categories related to Akpan Hogan Ekpo: Living people, Northwestern University alumni, 1954 births, June 26 births, Central bankers, Howard University alumni, Nigerian bankers, People from Lagos, Nigerian expatriate academics in the United States, University of Calabar faculty, University of Uyo faculty, University of Abuja faculty, Nigerian economists, Nigerian social scientists
Photo attribution: Akpan Hogan Ekpo, Ekerete Ekpo (Son)